Pleasant Times At Bel Vino Winery
Photographer of Blossom and Bloom Photography and Blogger of In The Loop
If you live in Temecula Valley or you are planning a visit to the beautiful Temecula Valley Wine County, I highly recommend visiting Bel Vino Winery. This winery offers delicious wines, extensive bistro and unlike most wineries in the valley they have live entertainment and are open later than most during selected days.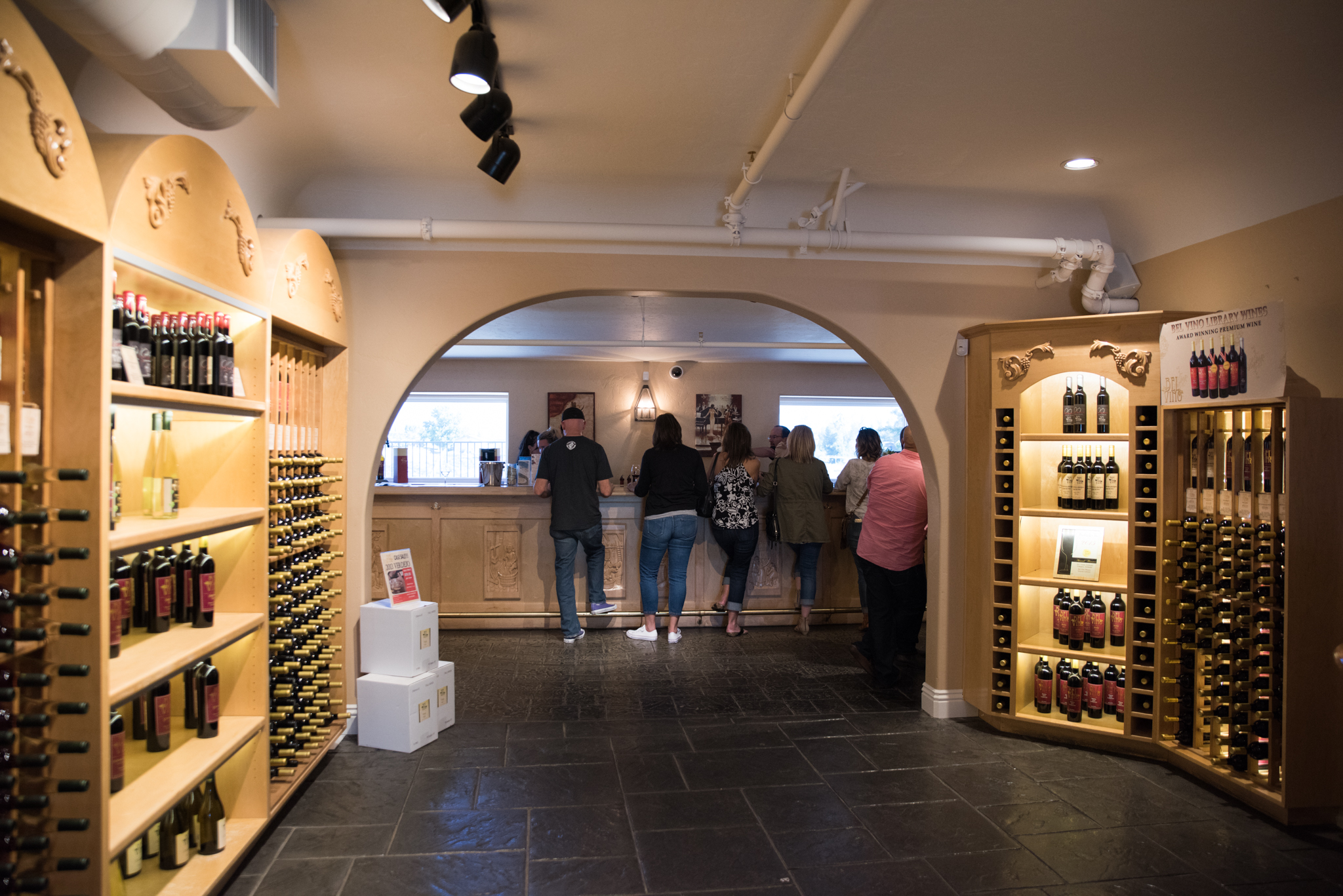 When my fiance and I arrived at Bel Vino Winery we were pleasantly greeted by the sounds of a professional band and ample parking. There is something to be said for a location that has enough parking for visitors. That's a hard thing to come by here in Temecula Valley.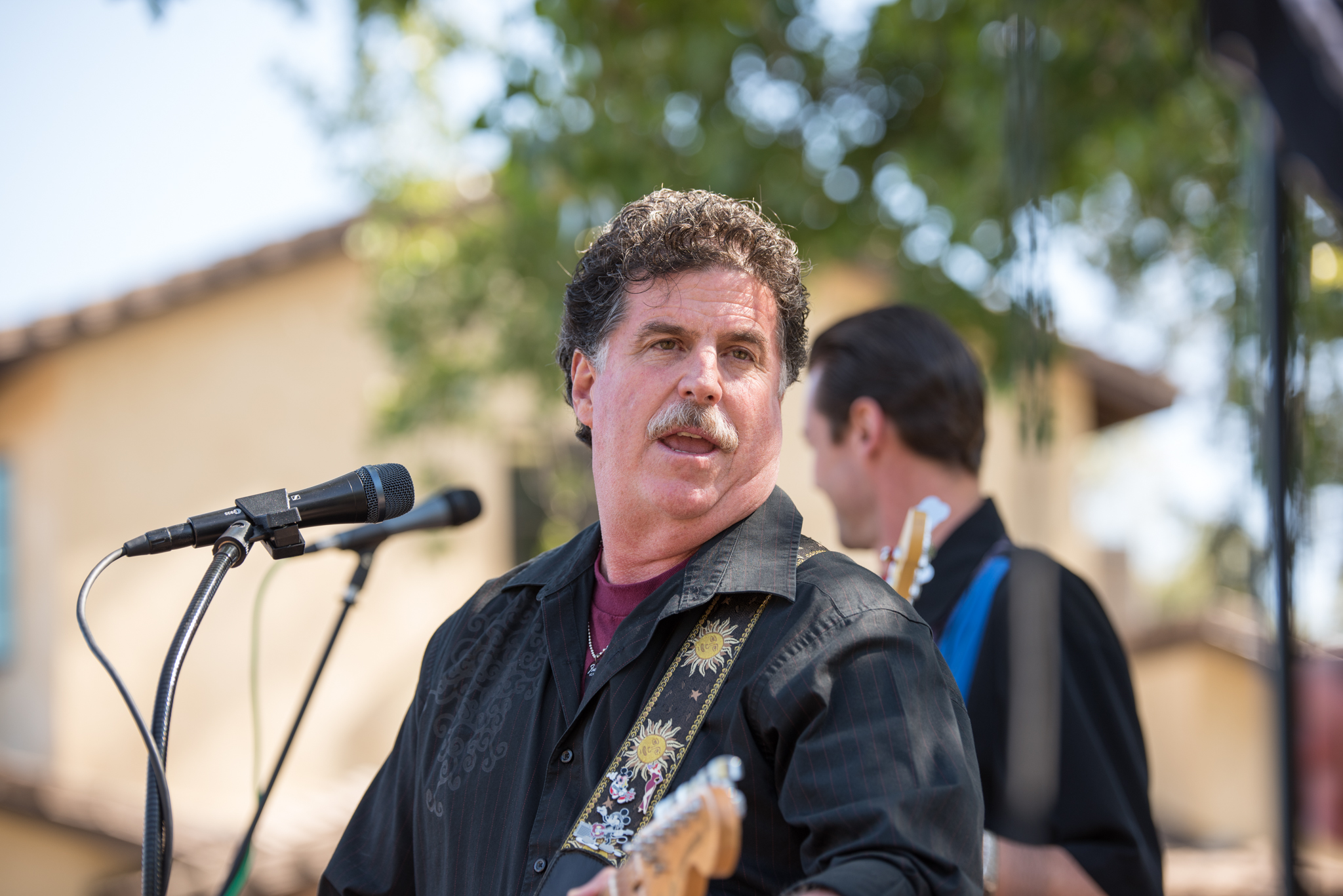 Click here for a list of upcoming events at the winery!
We enjoyed a quick self tour of the winery store and tasting room before settling into a refreshing wine tasting of our own. The wines from Bel Vino Winery were delicious, light and refreshing. We enjoyed the Dolce, which was a semi-sweet red wine as well as their Sangiovese. We also tasted their 2015 Viognier, which was suggested by the Wine Club Manager. We ended up taking a few bottles home with us. Viognier and Sangiovese were among our favorites.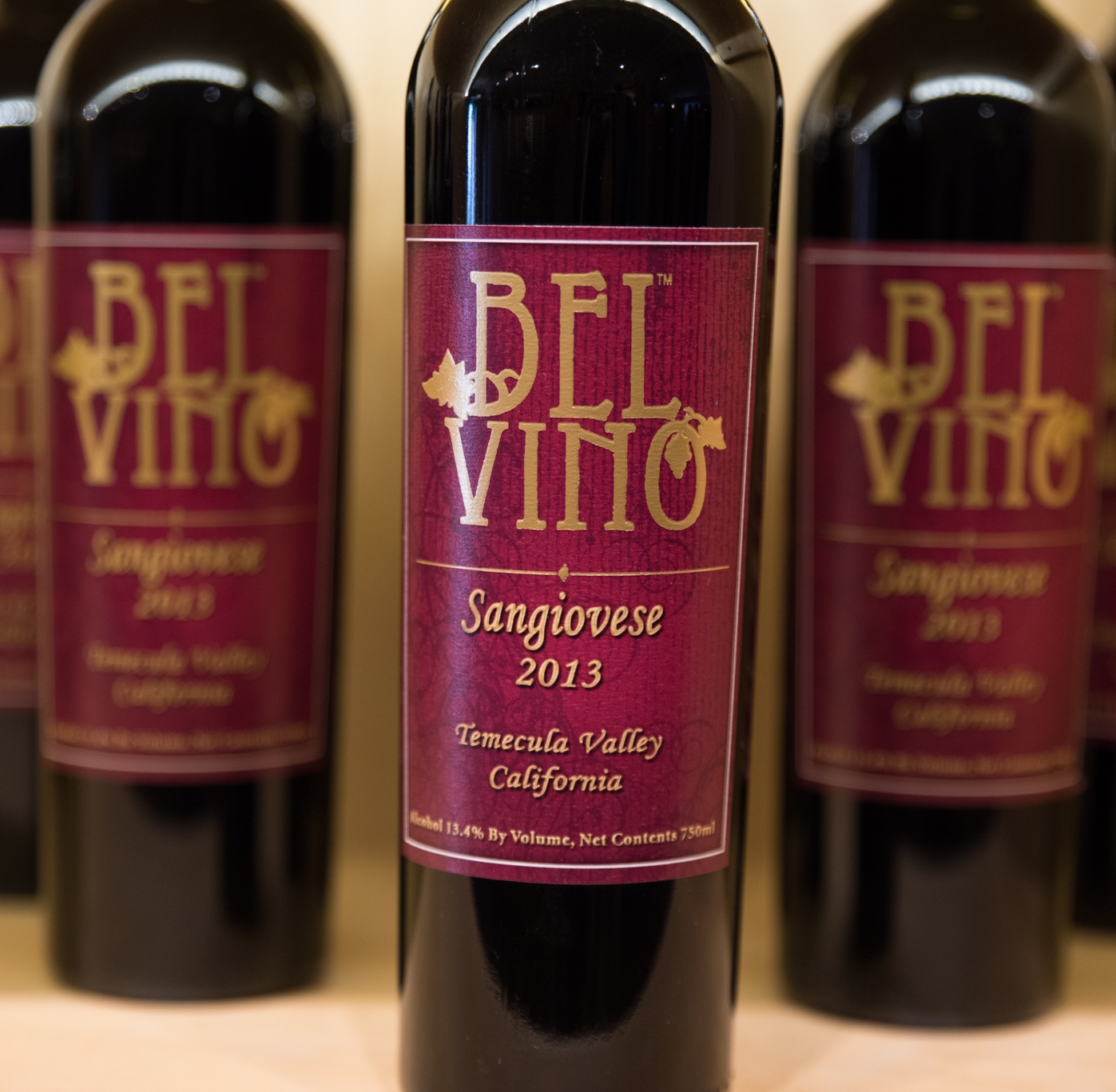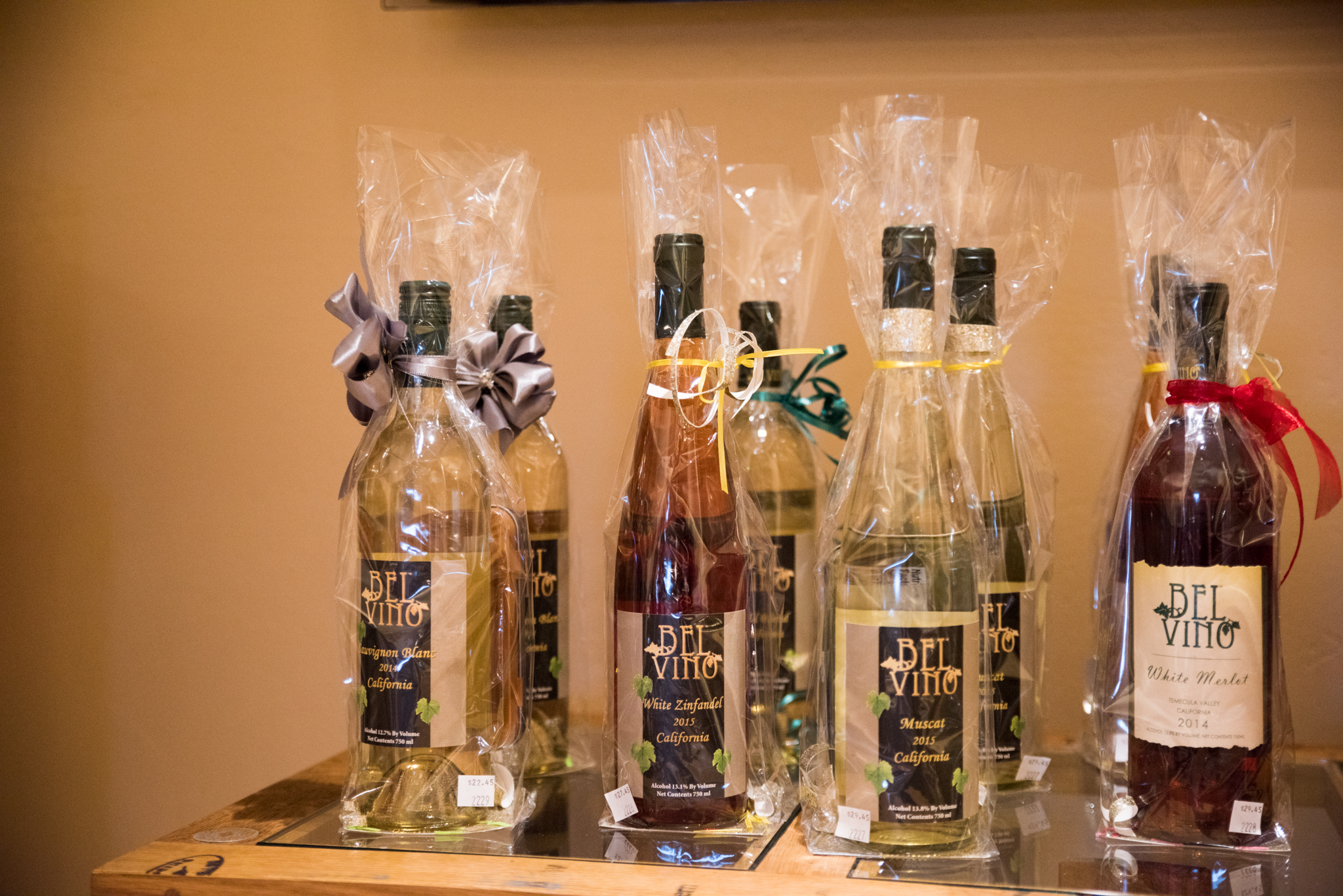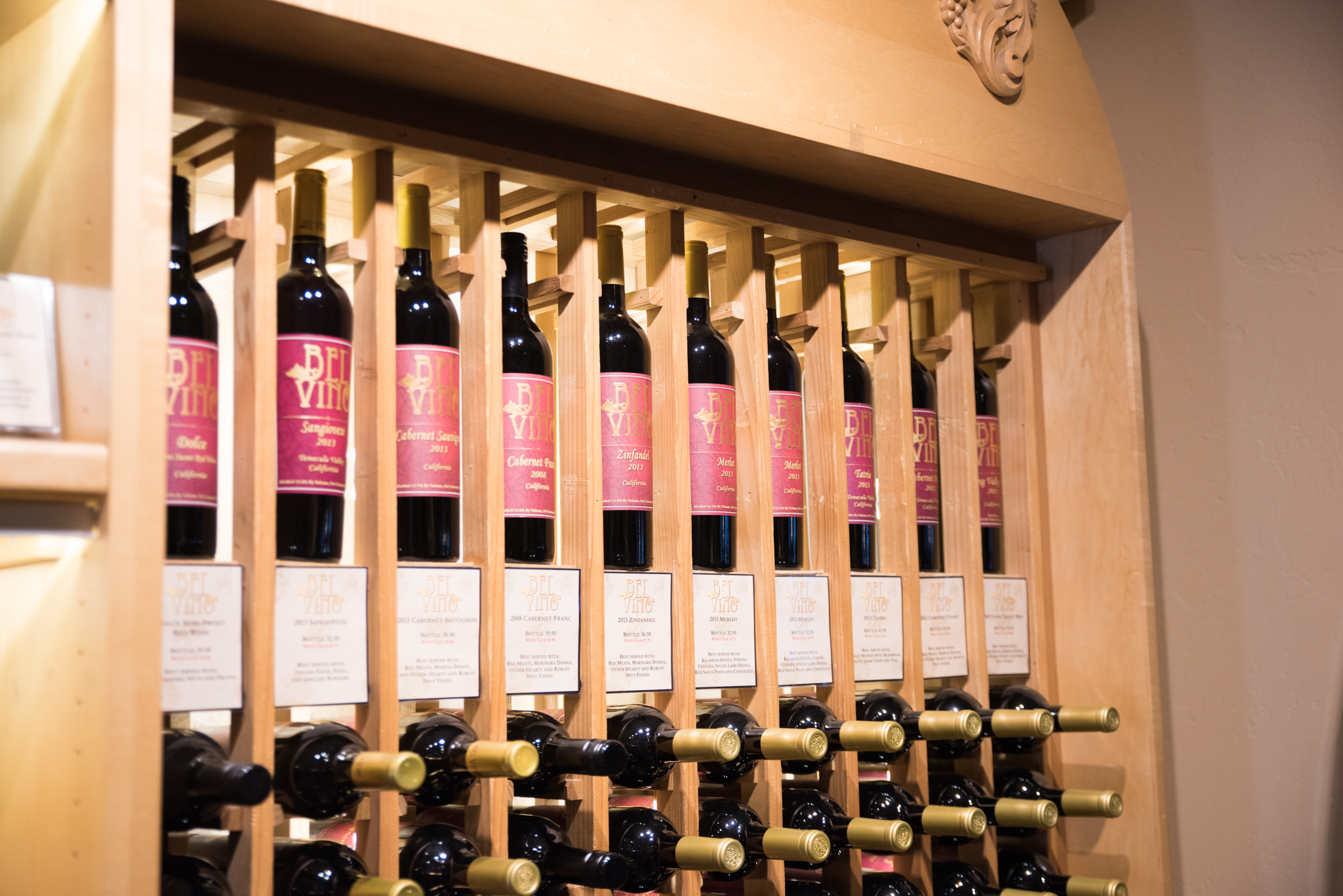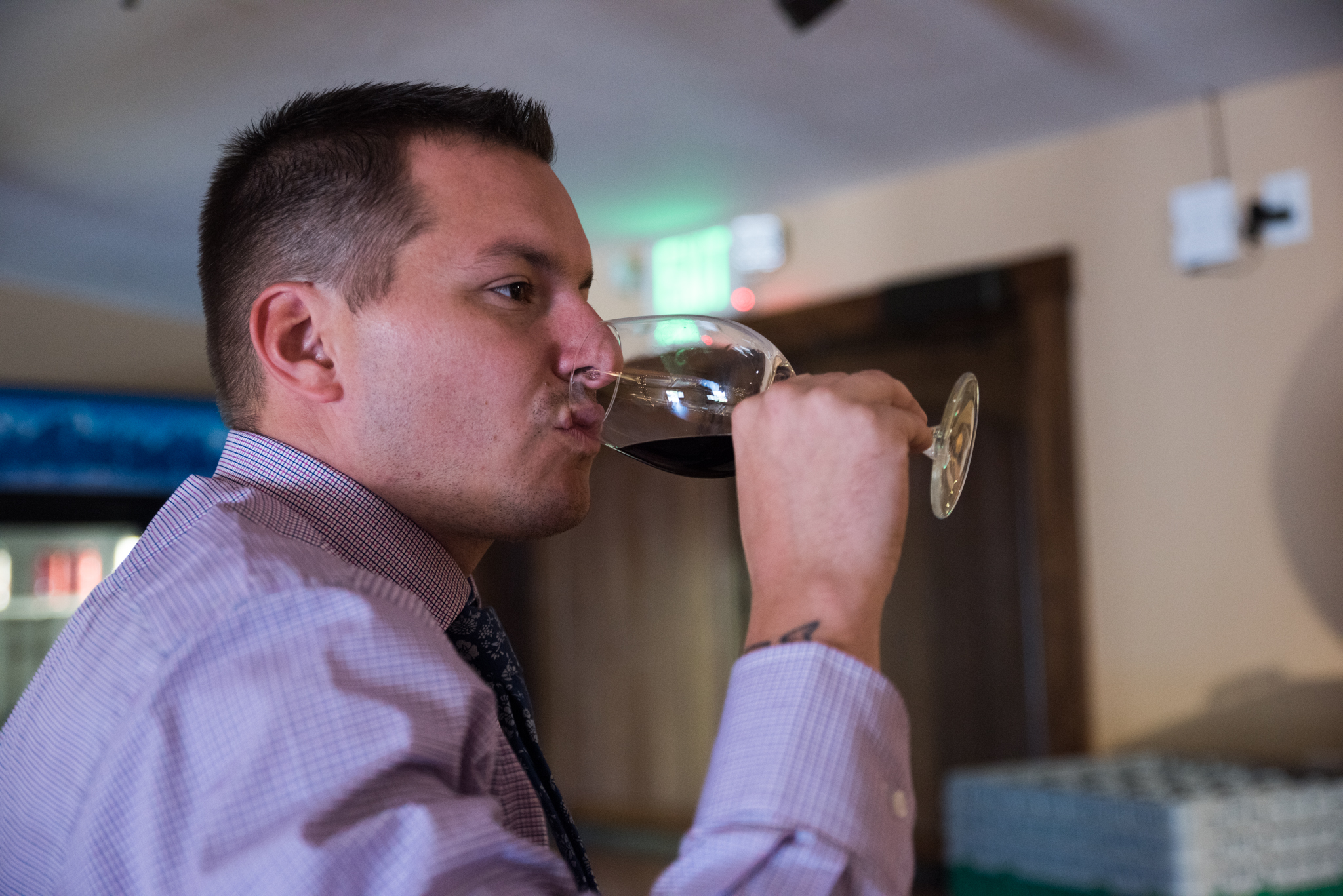 After wine tasting we were delighted by the selection of premium food at their bistro. We couldn't get enough of the tasty Charcuterie & Cheese Platter. We ordered the small, but as you can see from pictures it would have been perfect for 2-4 people to enjoy. When I say this is the best cheese and meat platter in the valley, I mean it. I've been to several wineries, by far Bel Vino knows how to pair their cheese, meat and wine! We snacked on imported prosciutto, soppressata and Italian salami. My favorite combo was a piece of prosciutto, sage derby cheese and a candied walnut topped on a crostini.
For our entrees we selected the infamous Flatbread Margherita Pizza and Steak Sandwich. Both choices were made to perfection, with no ingredients spared. Everything was incredibly fresh and tasted amazing.
The staff was very friendly and well versed about the local wine culture. We were pleasantly educated by the staff during our wine tasting as well as food selection. I highly recommend Bel Vino Winery to anyone searching for a relaxing winery.
33515 Rancho California Rd, Temecula, CA 92591
(951) 676-6414