The Adventures of Nick & Mo
Temecula is definitely getting with the times on themed bar nights thanks to two year old gastro pub, 1909 in Old Town Temecula!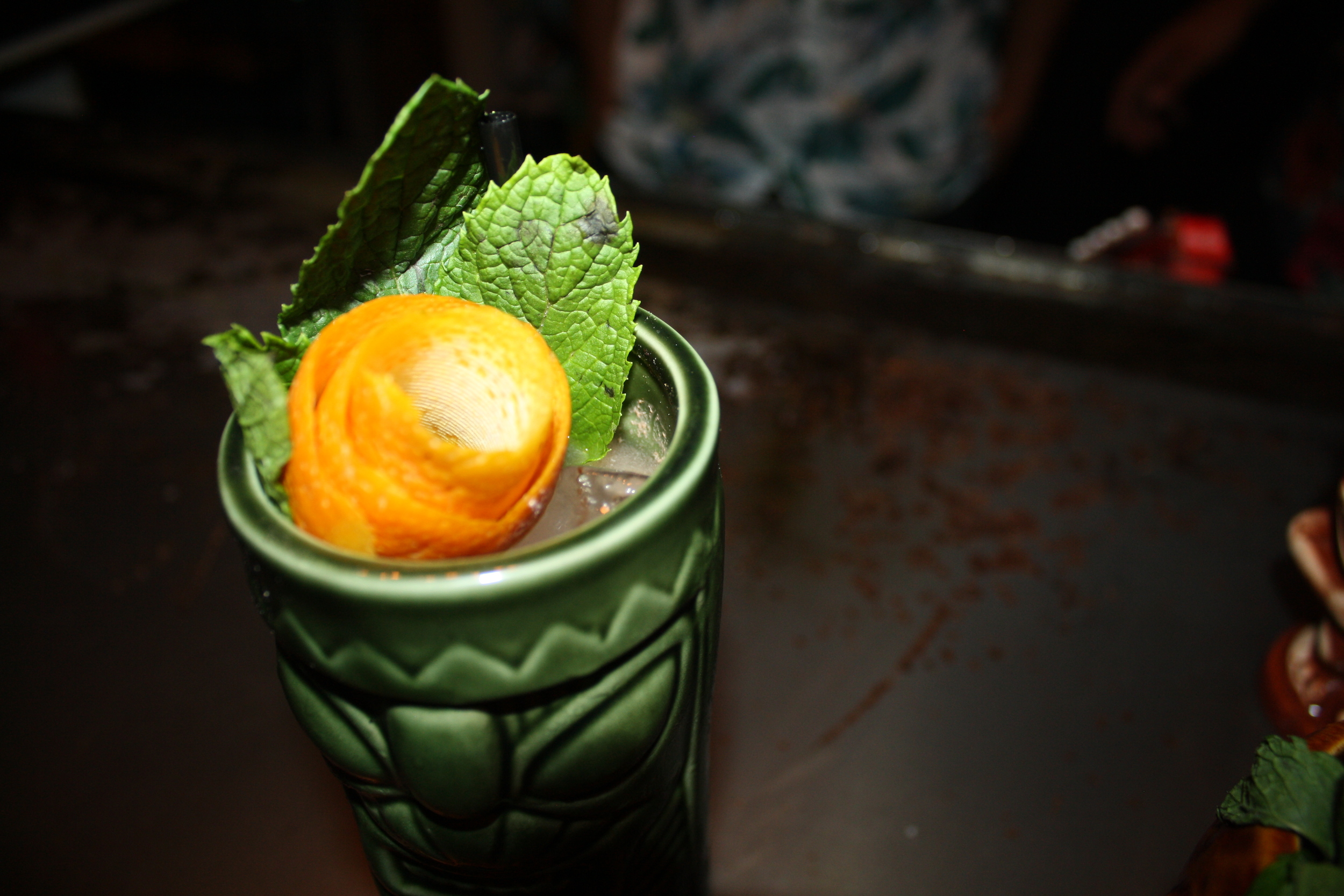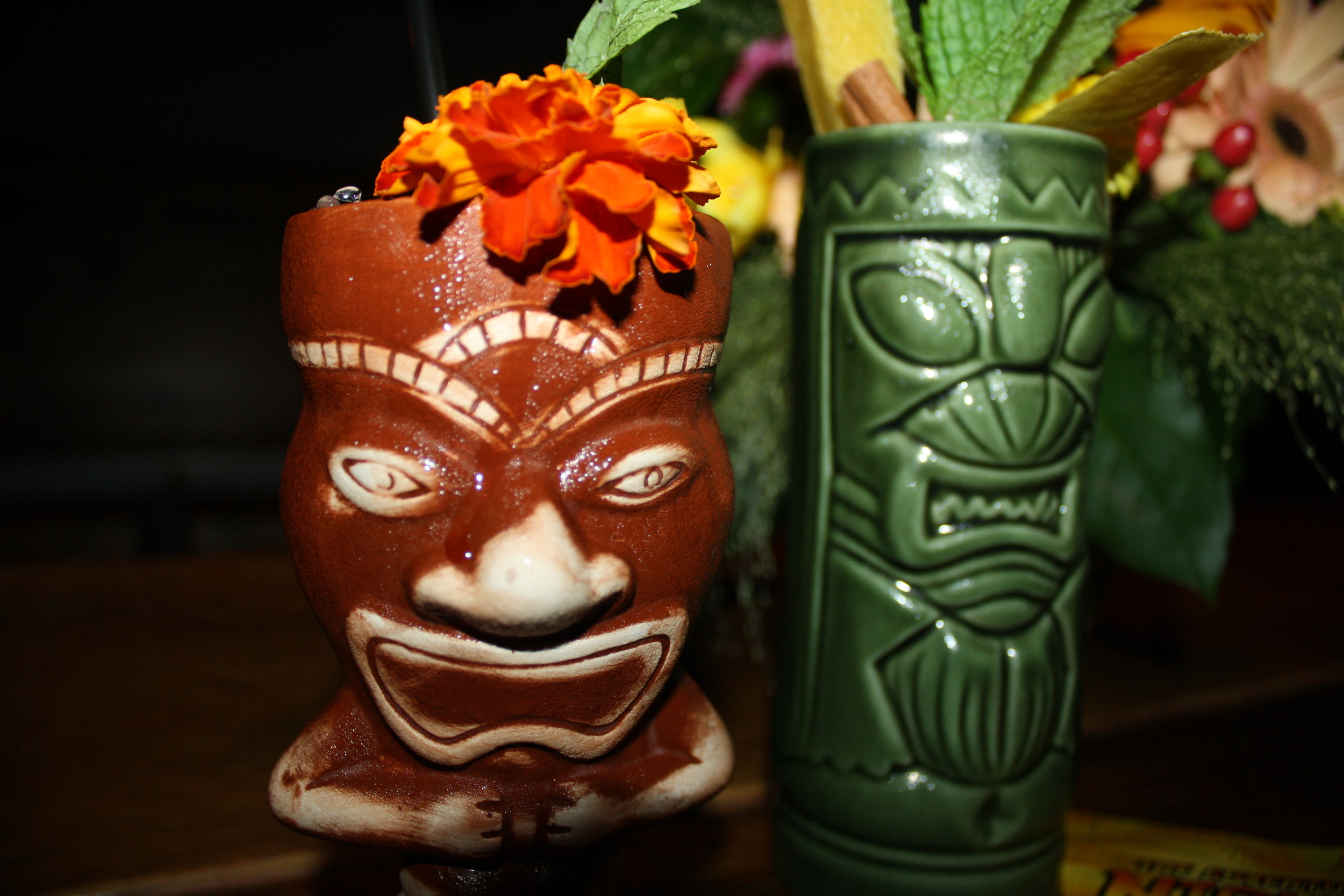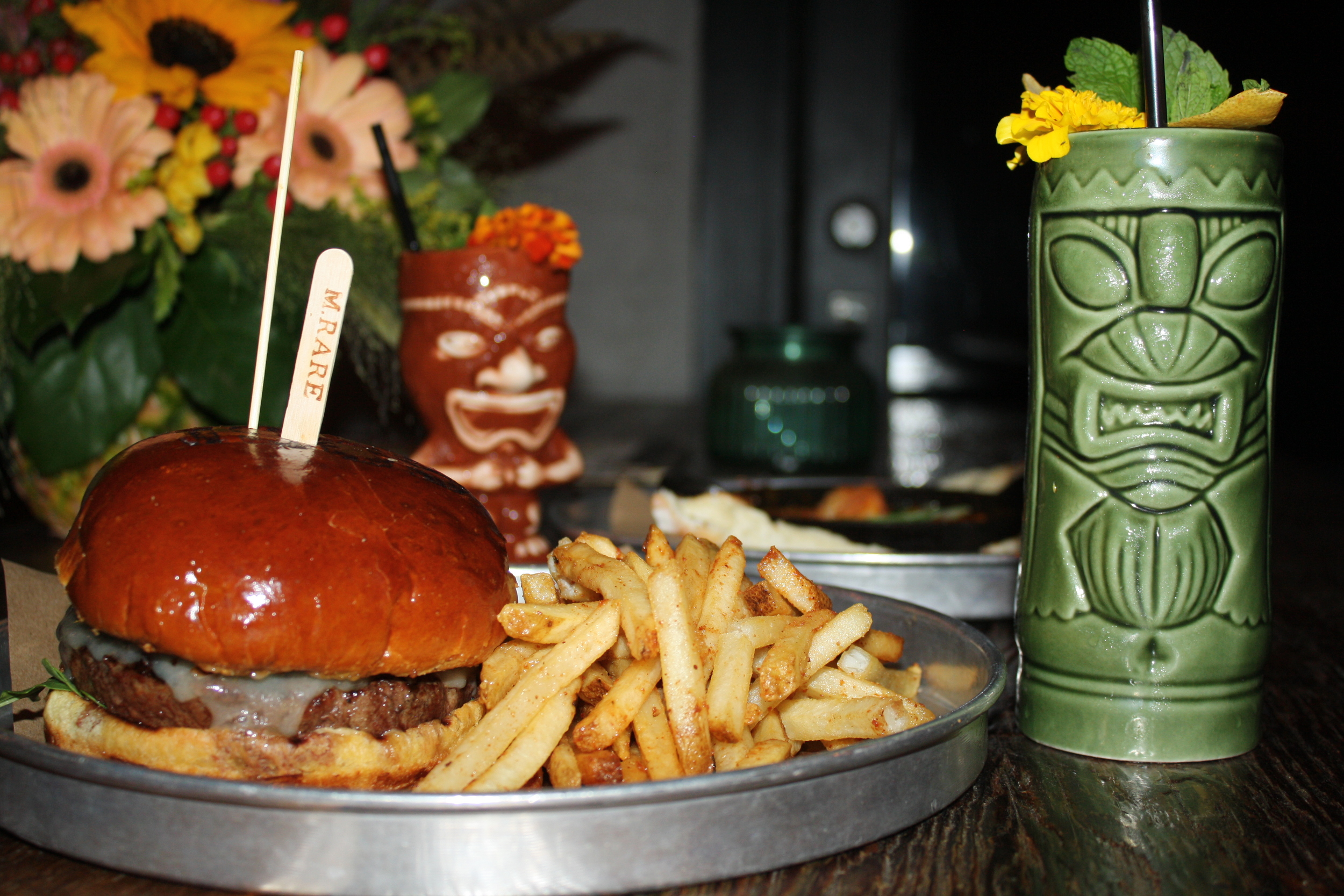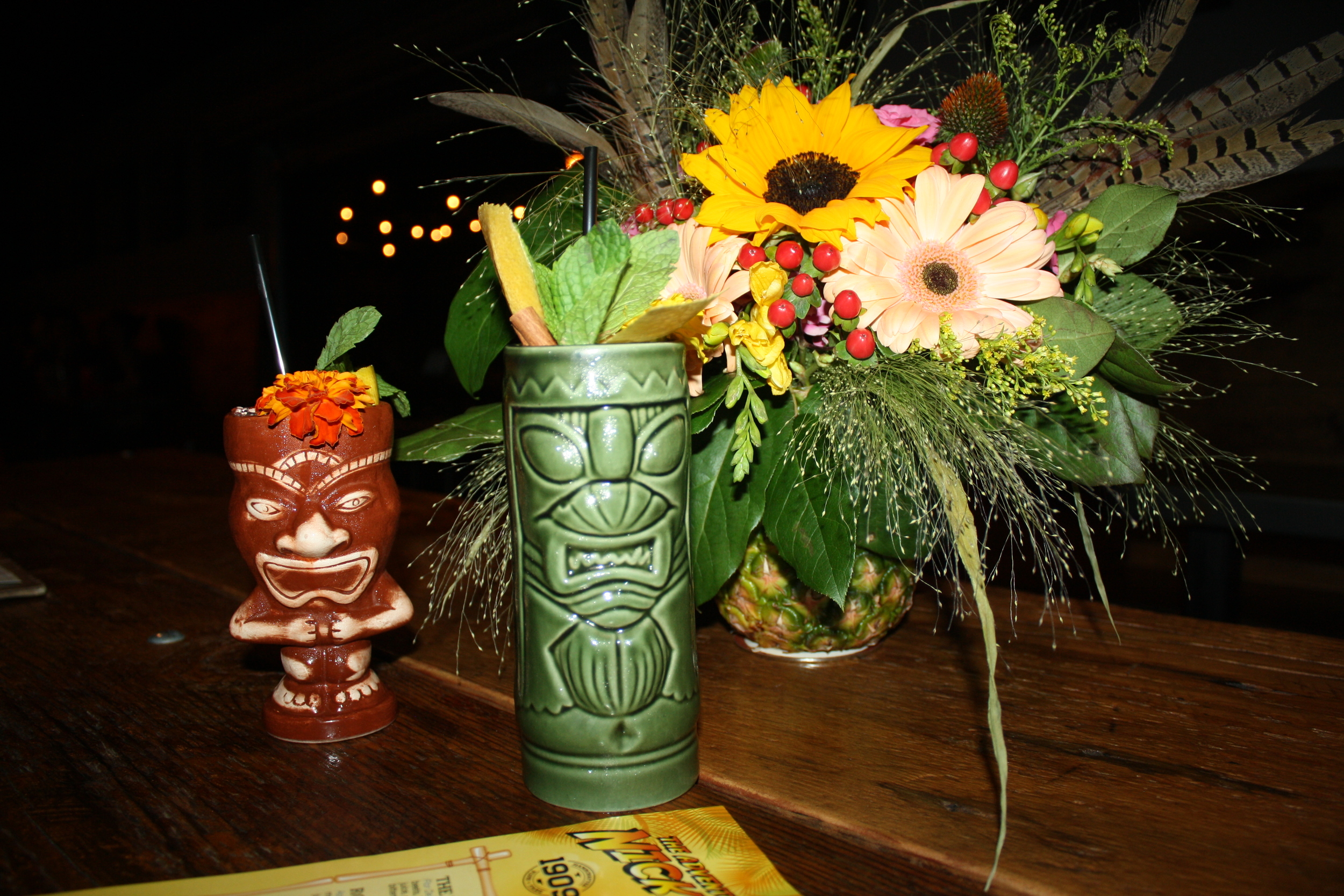 "Tiki Tuesdays" has become quite a popular week night out, and reminded me of the vibe I might expect to find in more of an urban area. In fact, I talked with Nick and Mo, the bartenders at 1909 who came up with the idea to host "Tiki Tuesdays", and they were actually inspired during a trip they took up to San Fransisco with a group of co-workers! Mo said they were on a legit "adventure" when they were inspired by what San Fransisco bars were offering their locals. "The Adventures of Nick and Mo", a spin off of "The Adventures of Indiana Jones" was one of a few ideas that stuck. It's perfect for summer, fun, and gives them an opportunity to create new cocktails for their guests.
Both Nick and Mo are very passionate about what they do, and it's very clear by their hospitality and all around fun nature. "It doesn't really feel like work when you love what you do", they said. They were both very knowledgable about the cocktail ingredients and described their "Tiki Tuesdays" cocktail list as being almost an artistic outlet for them. They enjoy being creative with everything from the cocktail itself to the garnishes made with fresh ingredients and edible flowers. Try asking for a custom cocktail and have them name it on the spot! They called this one "French Voyage" (said to be on the menu soon, and let's hope it is because it was DELICIOUS!)
The Manager on duty was David that night, who recommended the Shrimp & Chorizo appetizer and the 1909 Burger for dinner. THANK YOU, DAVID. Both were amazing suggestions! I've been craving it ever since! The Shrimp and Chorizo was made with shrimp, chorizo sausage, green onion, and a white wine cream sauce served with baguettes, and the 1909 Burger was made with a killer 8oz short rib, brisket, and ground beef patty, specially blended and cooked to perfection. These were just a couple unique items on their menu. I can't wait to try more!
Thank you 1909 for hosting In The Loop! We had an amazing time! I also want to give a special thank you to Grella of The Tiny Bloom, a local florist who joined me for dinner and brought along the most amazing floral arrangement to add to the theme. Guys, she put it in a PINEAPPLE. How perfect is that?